This document serves as a "getting started" guide to the server that Information Services has delivered to you for your use. For more information on requesting a server, please click here. Please note that these instructions are intended for Faculty and Staff only.

Getting Assistance With Your Server
Should you need assistance with any infrastructure-related issues or have a request/update for your delivered server, please file the appropriate form in ServiceNow. NOTE: This does not include assistance or support for applications or services you install yourself on the server.
Incidents

:

For "break-fix" issues (e.g., the server appears to be down/inaccessible, is displaying an error not related to applications/services you have installed, or other observation that the server is not operating normally).

General Systems Request

:

For updates to base server configuration (e.g. additional administrators, ports to be open, or server resources), backup/recovery requests, additional monitored services, or any other query that does not involve a "break/fix" issue.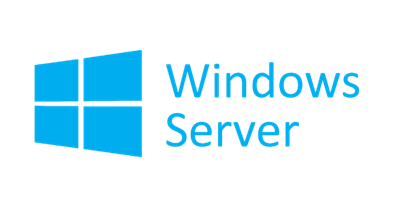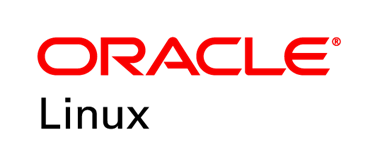 Accessing Your Server and Patching
In most cases, you may be instructed to utilize the Data Center Pulse VPN client to access your server. Instructions on installing the client can be found here:

Data

Center Pulse VPN

. If you do not need VPN to access your server, you will be informed at the time of delivery.

The method for accessing your server is different depending on which operating system was installed on the server. Use appropriate applications supporting these protocols to login to your server, using the assigned hostname you were given for the server upon delivery.



You will log into your server using your

BlueKe

y username and password

. As the administrator of the server, you will be a member of the local Administrators group (Windows) or given rights to run commands as a superuser (Linux). This will allow you to perform application installations and other administration as needed.




Note: If you have designated other DePaul faculty or staff to be administrators of the server, they will also possess the same access and administration rights as you.

Servers are patched regularly with the latest updates (Windows: Critical and Security updates, Linux: yum update excluding any repositories you have configured) and will reboot as a result. This happens on a monthly basis, and the approximate schedule is as follows:




2

nd

Sunday of the month (between 12 am and 5 am) - Non-production servers (servers with hostnames not ending in "prd", e.g. A server named systst01 or sysdev01)

3

rd

Sunday of the month (between 12 am and 5 am) - Production servers (servers with hostnames ending in "prd", e.g. a server named sysprd01)

To know when patching occurs, server patching notices are posted as announcements on the service portal

. If you need to exclude a server from the patching window, please file a

General Systems Request

at least 48 hours before the scheduled patching window.

All virtual servers are backed up by

Veeam Backup and Replication.

This supports two kinds of recovery, should you need it:




Image-based (e.g. server state):

Your server can be rolled back to a previous state. Note that this will involve brief downtime for the server in question.

File-based:

Individual files or folders from a prior backup can be recovered to your server.

The backup window of recovery is up to

90 days prior to the current day

.

For any recovery requests filed with the

General Systems Request

form, please specify image-based or file-based backup with any other relevant information (e.g. date to roll back to and if relevant, file directories/files to be recovered)

For physical server backups, please file a

General Systems Request

to discuss with the Systems team.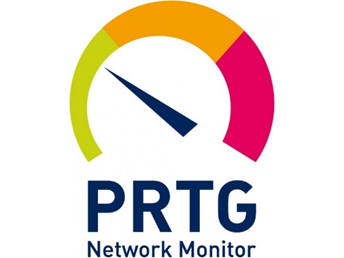 PRTG proactively monitors several services by default and will e-mail all administrators when they are not operating normally. The default services monitored depend on the operating system of your server:




Windows:

Server up/down, C:\ drive space, D:\ drive space, and selected server-related core services (Windows Update, Remote access, etc.)

Linux:

Server up/down, All mounted volumes drive space, SSH service, Splunk service

Splunk

ingests several internal logs on your server:




Windows:

Security, System, and Application Event logs

Linux:

/var/log/messages, /var/log/secure logs

To have additional services monitored in PRTG and/or to access/add more logs to be ingested in Splunk, please file a

General Systems Request

. For abnormal service status, please file an

Incident

.