How Can I See The Emails I Sent Through D2L?
To see the emails you sent from D2L, you will want to select the envelope icon on the top navbar and select "Email."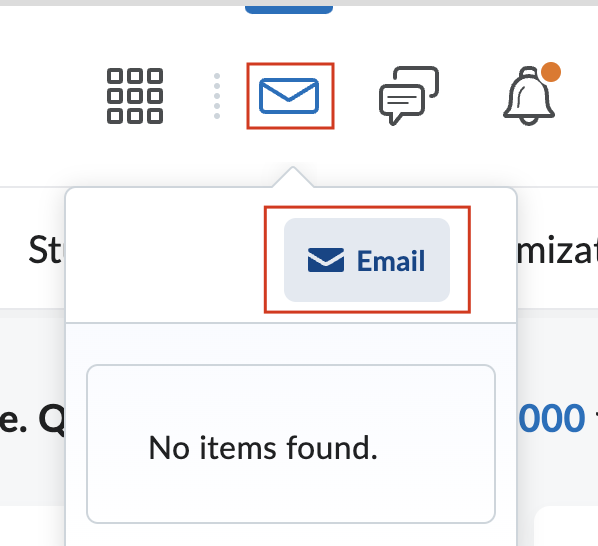 Then select the "Sent Mail" button.

D2L will display a chronological list of all the messages you have sent.
To review the email, select the subject line.